Chinmayee Mishra
diversity and inclusion
Chinmayee is a masters in Computer Science. As a long standing  Wikimedian, she brings to the table a wider range of community leadership particularly in the areas of diversity and inclusion. Chinmayee is also passionate about multimedia documentation and community storytelling.

Jnanaranjan leads all things technology at OFDN. A technology consultant by profession and a Wikipedian as a volunteer, he has led the development of numerous Open Source tools—including input tools and encoding converters in Ho, Odia and Santali languages.

Utilizing technology for the indigenization of web and other electronic media. Involved in developing tools that empower local linguistic communities to fully harness the power of digital tech. Contributions include ongoing work on developing several families of high quality Odia fonts, typing tools for Odia and Ol-Chiki and an OCR for Odia.
Prateek Pattanaik
research & media
Prateek is an interdisciplinary researcher with a focus on digitally-documenting underrepresented tangible and intangible cultural artifacts; led documenting many rare performing arts like Prahallada Nataka and Bharata Lila. Prateek leads the "Pothi" project at OFDN which
covers performing arts, rare books & manuscripts, heritage monuments and musical traditions through archives, research, translations and educational resources

.
Ramjit Tudu
community Tech
Ramjit helped shape the Santali Wikipedia which also happens to be the first South Asian indigenous-language Wikipedia. He manages the Marginalized Community Council—a working group that works in the intersections of marginalized communities and issues related to their languages and cultures, technology, geopolitics and education—at OFDN.
Sailesh Patnaik
outreach & Comms
Sailesh is an engineer by training and a community outreach expert by profession. He has led collaboration with the Odisha government in India for relicensing content under Creative Commons licenses; led a wide range of outreach and education programs; and has spoken across many international conferences.
Subhashish is an open culture advocate, documentary filmmaker and a community catalyst with over a decade long experience of leading community development for Wikimedia Foundation, Internet Society, Mozilla and Centre for Internet Society; a National Geographic Explorer and MJ Bear Under 30 Fellow, he founded OpenSpeaks, an OFDN project for development of media, Open Educational Resources (OER) and Open Source tools for documenting underrepresented languages.
OFDN thanks Mrutyunjaya Kar (strategy), Shitikantha Dash (technology) and Shreekant Kedia (finance) for their support from the beginning of the organization.

Whose Knowledge?
Whose Knowledge? is a global multi-lingual campaign that is working to correct the skewed representations of knowledge on the Internet. Founded by Anasuya Sengupta and Siko Bouterse, two of our dearest friends, guides, and advisors, Whose Knowledge? has been instrumental in identifying several "knowledge gaps" that exist on the Internet.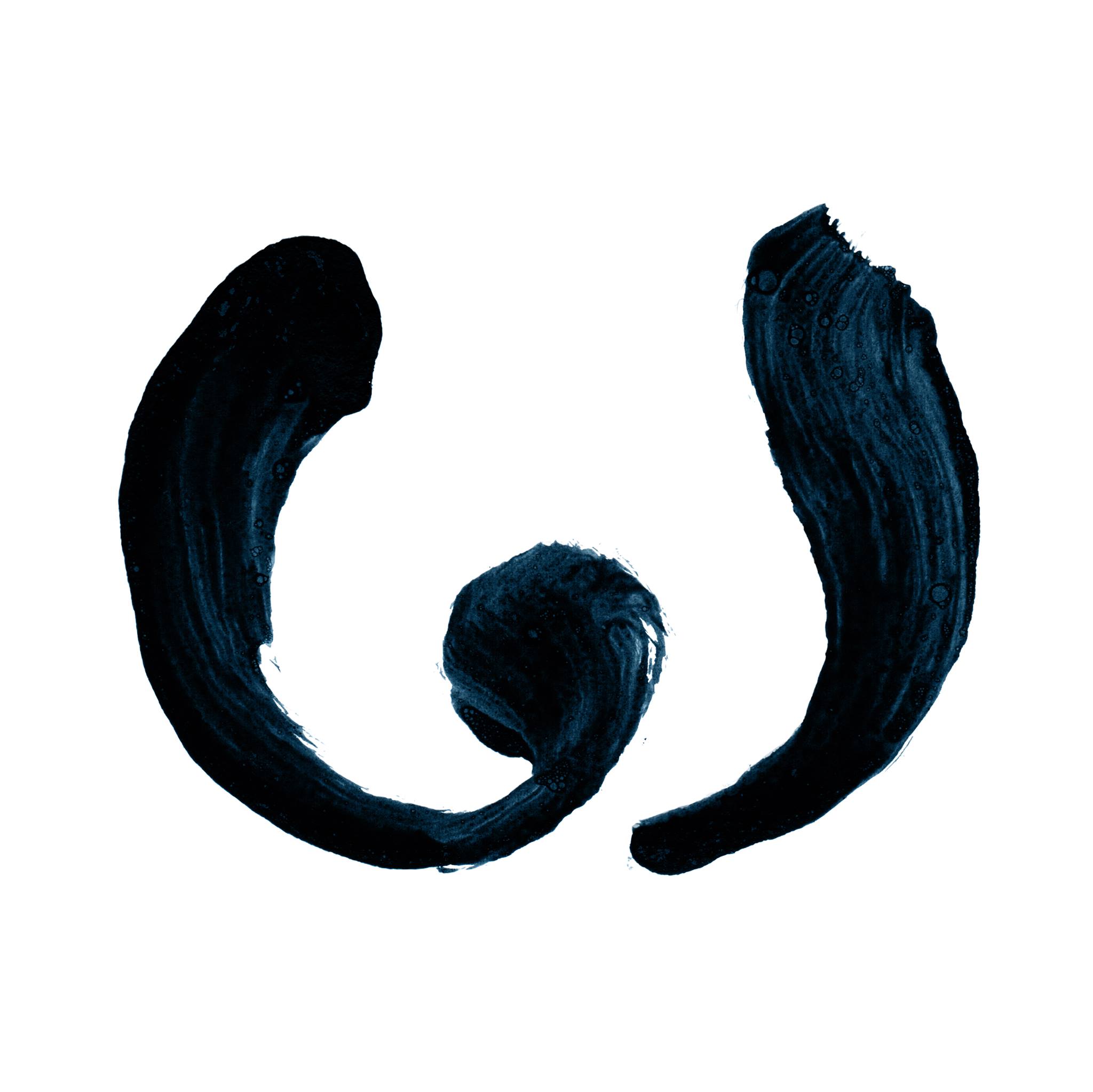 Wikitongues
Wikitongues is a non-profit platform for every language in the world. In coordination with an international community of contributors, we collect oral histories from the world's more than 7,000 communities. We also develop tools and tactics for activists to preserve their languages, such as Poly, open source software for building word lists.
Openwords
OpenWords is an educational and social enterprise based in the US that builds high quality lessons for any language, and builds Open Source tools for educators and universities. OpenWords WebApp, its flagship project is an Open Source language learning app that has already made its way to Indiana University. OpenWords' founder Marc Bogonovich is a dear friend and advisor to us.
Council of Analytical Tribal Studies (COATS) is a research and academic institute in Koraput, Odisha, India that was founded in 1993 to dive deeper into the life of indigenous communities in the region. Since then COATS has done ground-breaking work by bringing many researcher scholars and academics under one roof both for full time research with their M.A., M.Phil and PhD programs, many yearround activities, and publications.
Anasuya Sengupta
WhoseKnowledge?
Anasuya Sengupta is the co-founder, and currently Co-Director of Whose Knowledge?. With over two decades of leadership in development sectors across global South, and worldwide, Anasuya has made significant contribution in amplifying marginalized voices in both digital and real worlds. A former Chief Grantmaking Officer at the Wikimedia Foundation and a 2017 Shuttleworth Fellow, Anasuya has been as an advisor to us since the beginning of OFDN.
Siko Bouterse
WhoseKnowledge?
Siko Bouterse is the co-founder and current Co-Director of Whose Knowledge? In the last 10 years, Siko has led numerous global activities supporting communities including their role as the Director of Community Resources at the Wikimedia Foundation. Before their work in the nonprofit world, Siko had worked at Phoebe Hearst Museum, hi5.com and Meedan.org. Siko's educational and research background are in Middle East History and Anthropology. Like Anasuya, OFDN has been honored to have Siko as an advisor since its beginning.